Testimonials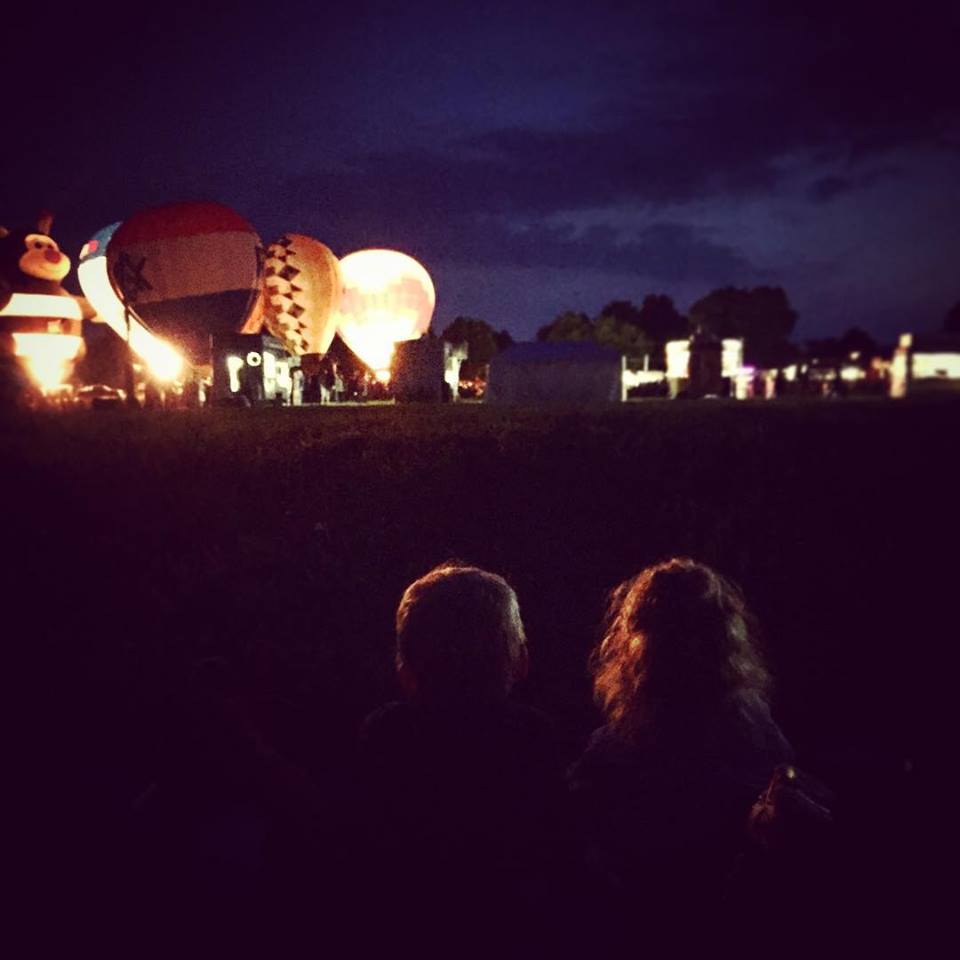 "We love Ashland! A short walk from our home and our two kiddos get to enjoy hot air balloons glowing in their favorite field to play in."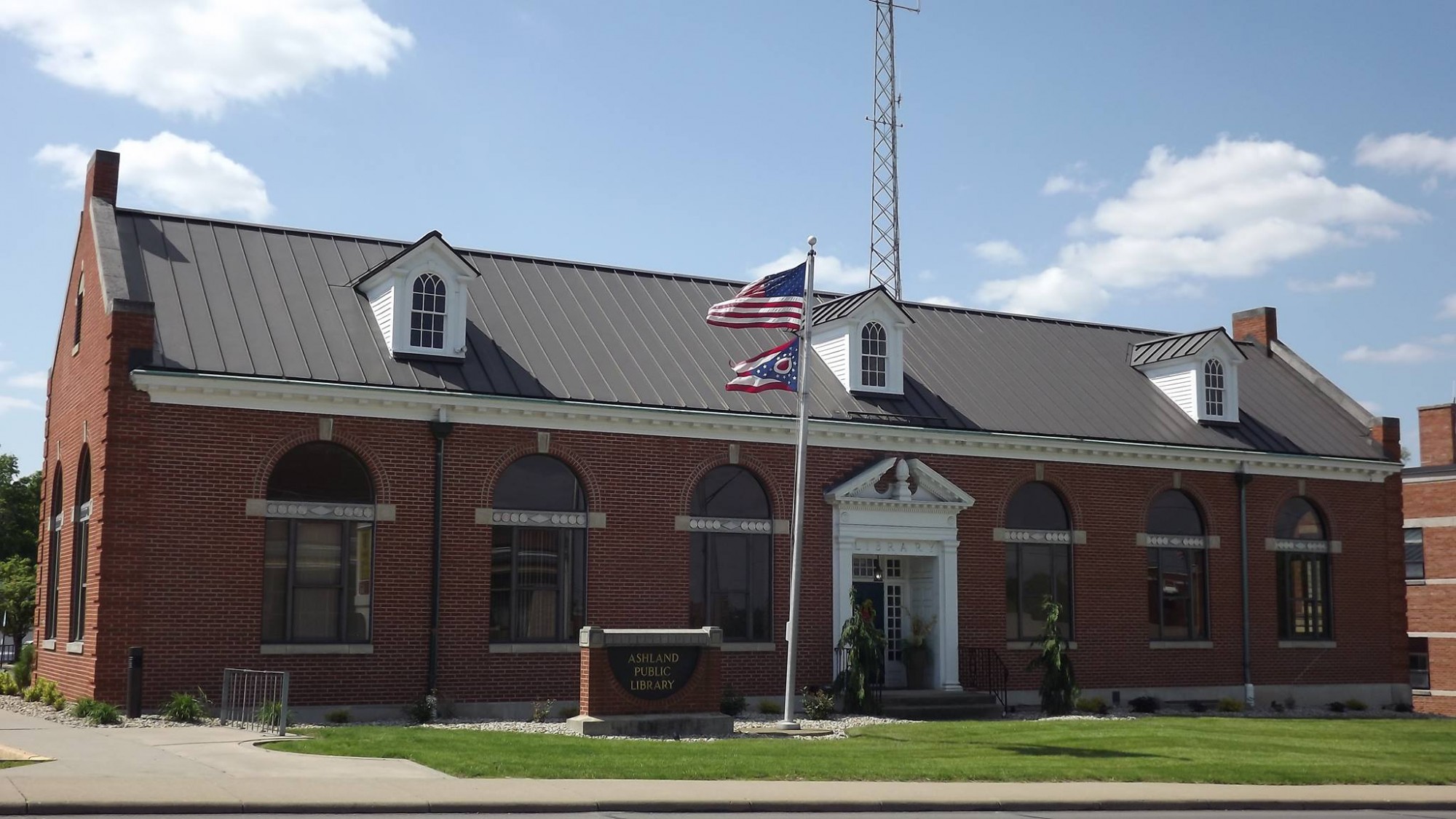 "The Ashland Public Library constantly finds new ways to impress our family. The limitless offerings, quality facilities, fun events and astonishing hours are tremendous! We don't know how good we have it in Ashland!"
"Ashland is a beautiful and friendly place to live. "
"Ashland, the birthplace of love and the home of affection. "
"The City of Ashland truly is the "World Headquarters of Nice People". Folks here embrace visitors as well as new members of the community. It's more than a city of ordinary people, it's an extended family. "
"Ashland is a great city with countless hidden gems and amazing people! It caught my attention with Grandpa's Cheesebarn and I fell in love with the beautiful campus of Ashland University. This is such a unique place- there's nowhere else like it!"
"Ashland has become a place I want to call my home because I've seen its heart and it's my own. "
"Ashland keeps getting better and better. If you can't find something fun to do here, you're not looking."
"I love spending nice days exploring our local parks with my kids. So many playgrounds, so little time!"
"One of my favorite date nights this year was at Masterminds. The board game library is incredibly well-stocked and the escape rooms are the best I've ever done!

"
"Uniontown Brewing Company is worth a trip to Ashland. Their brews are top notch, the space is awesome, and... spicy tots!"