Cabin Fever 2020
January 6, 2020
Once the holidays are over, winter is just getting started! Ashland doesn't slow down when the temperatures drop. In fact, you'll find so much to do these next few months, you'll be disappointed to see spring arrive. Well, maybe not. But you'll sure have a lot of fun winter memories to take along with you!
---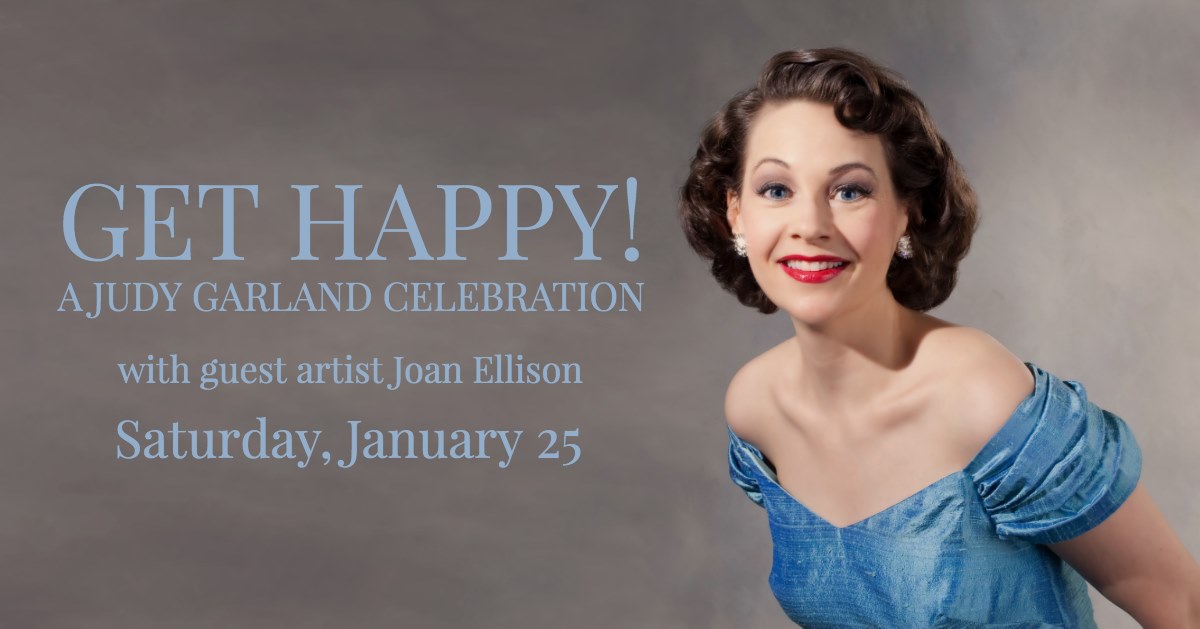 Get Happy! A Judy Garland Celebration
Joan Ellison takes on the voice and persona of Judy Garland in a tribute concert sure to live up to its name! Presented by the Ashland Symphony, the performance will take place at the Archer Auditorium on January 25, 2020. Arrive an hour before the show for special pre-concert activities.

---
Mamma Mia!
Sure to put a spring in your step no matter the time of year, the rom-com musical Mamma Mia is a must for your winter to-do list. Ashland University's own Theatre Department will be performing this enchanting, ABBA-filled tale at the Hugo Young Theatre on the following dates: February 14, 15, 21, 22.
---

Antlers & Anglers
Celebrate the great outdoors with the Antlers & Anglers Sportsman Showcase, an annual event dedicated to hunting, fishing, hiking, water sports, and all the other activities that make Ashland a beautiful place to live year-round. Enjoy demonstrations, food vendors, prizes, and giveaways! Brought to you by Armstrong, the showcase comes to the Ashland County Fairgrounds Green Merchant's Building, the weekend of March 14-15. Admission is just "2 Bucks" and this year's proceeds benefit the Sheriff's K-9 Unit.
---
These are just a few of the events sure to make your winter something to celebrate in Ashland! For a full calendar, visit our website.
« Back to Blog
Featured Businesses