Honey Haven Fall Festival
October 26, 2017
Looking for something to do this weekend? Attend Honey Haven's fall festival!
This festival occurs every weekend in October- this is your last chance to come!
John Boyer, owner/operator of Honey Haven farms, says, "We used to have cows and be more active in farming but now we're more into agricultural entertainment. We have the greenhouses in the spring, farm produce market in the summertime, and our fall festival this time of year.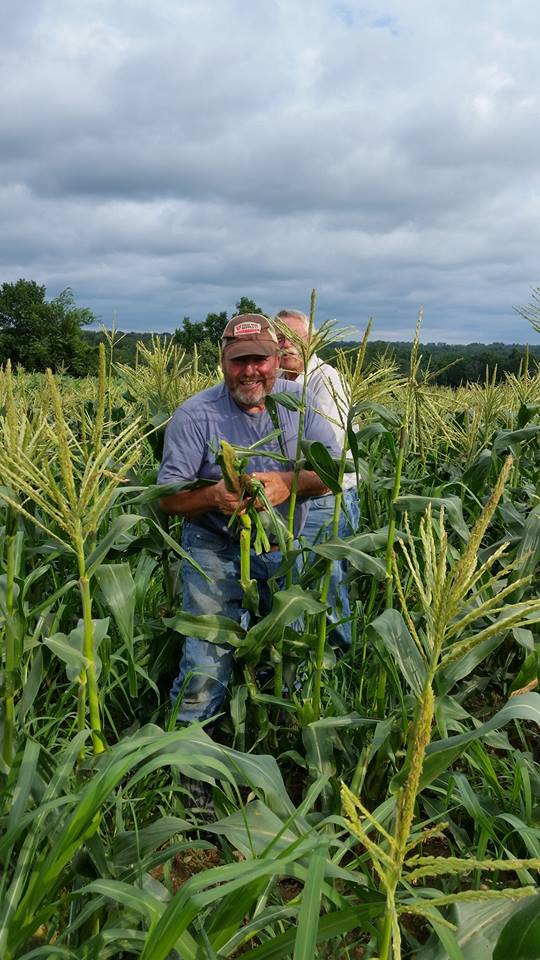 "So now that we're more into agricultural entertainment, I like to say we're harvesting people instead of harvesting crops. When we started out, our idea was to have a family-oriented outfit, some place that families can come. The rich people have enough places to play and I like this to be for everybody. That's why it's free admission, free parking, free petting zoo, free straw maze, free hay ride. We have to make money so we charge for the other items. But it's for everybody and we pride ourselves on trying to keep it that way."

Honey Haven has just about everything: a corn maze, pumpkin patch, petting zoo, pumpkin slingshot, and a wide variety of snacks (pumpkin ice cream, homemade apple dumpling and donuts, sandwiches, and fresh cider). You can take a horse-drawn wagon to the pumpkin patch. You can test your strength and accuracy at one of the four pumpkin slingshots and experience the fun of shooting one of the three air-powered corn cannons. The little ones can enjoy an indoor straw maze (free for kids 10 and under) and the cute barnyard zoo. Wind your way through the eight-acre corn maze, then shop for fall produce, local honey, maple syrup, along with fall decorations and unique craft items.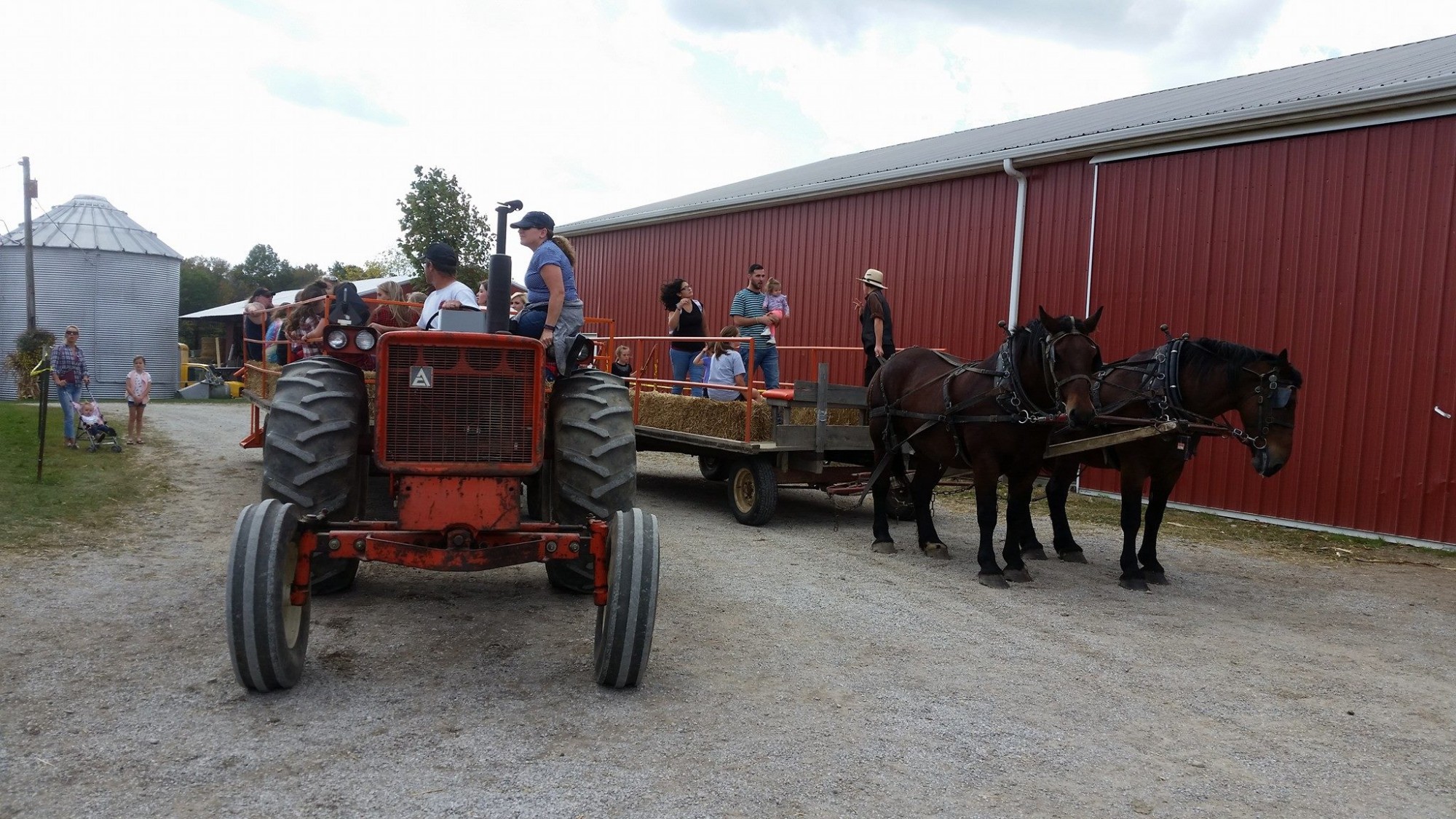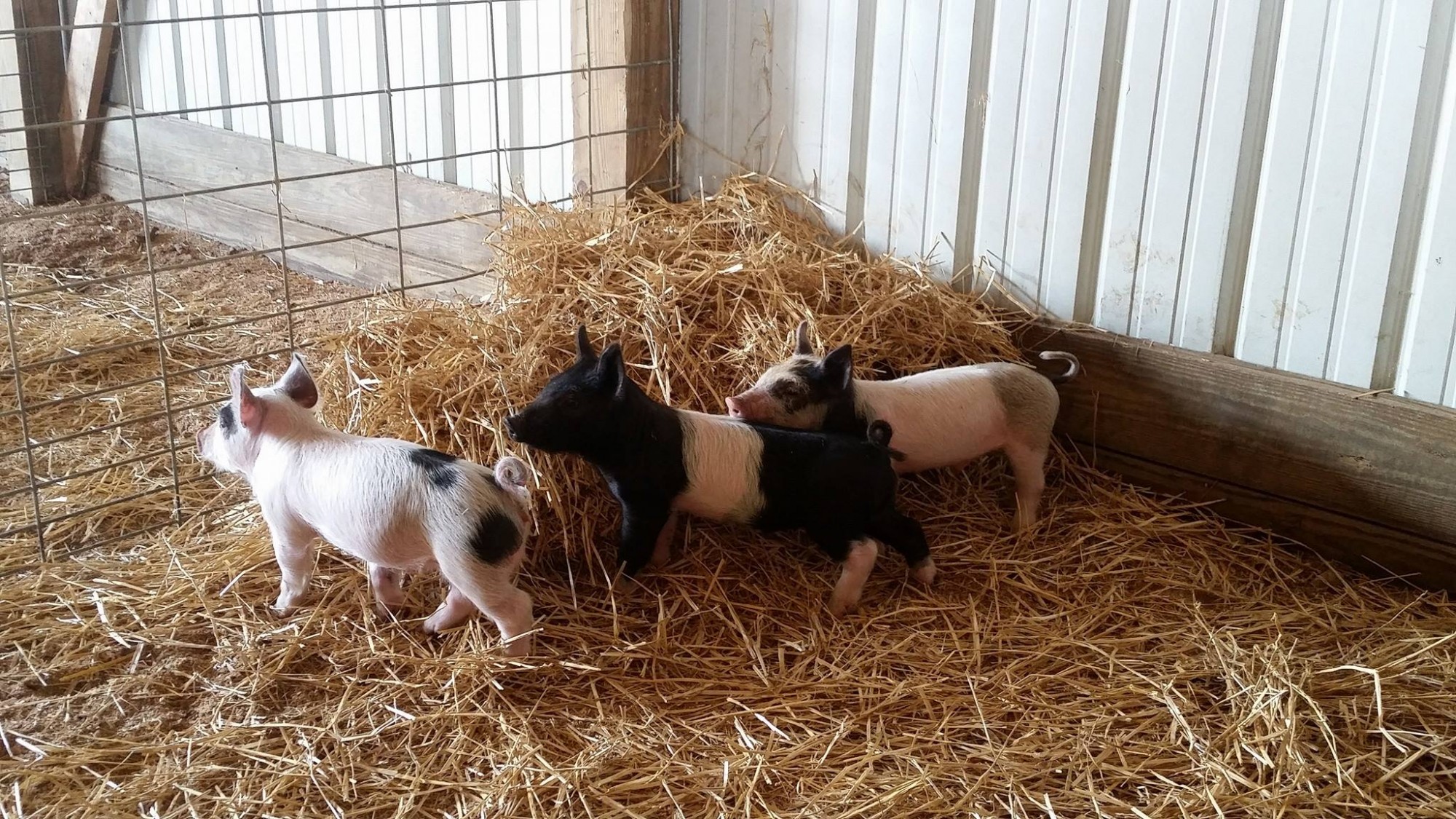 John says, "We're starting to span generations, which gives you a nice heartwarming feeling. We try to do things right and try to change it up every year. Word of mouth does our advertising every year- I've turned down every radio station in Cleveland because it's not even worth it. I already have too many people coming every year. We've had to expand our parking lots. One weekend we went through 2,400 ice cream cones. We're just going to keep improving and making it better and better and make it a pleasant experience for everybody."
If you're feeling adventurous and really want to get into the Halloween spirit, check out the Field of Screams! Honey Haven is bringing it back for one night only- October 28th from 8:00pm to midnight.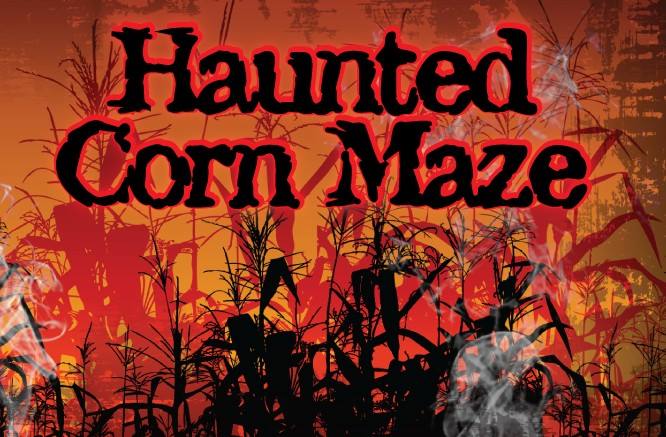 John says, "About 8-10 years ago, we used to do a haunted maze on Friday and Saturday nights during the month of October. I had a great group of guys when we started it, they were young and full of ideas and we had a ball. We did that probably 6-8 years. But then all of a sudden, theses guys started going to PTA meetings and soccer practice. And our product slipped so I just shut it down. But this year we're going to go retro- we're doing a one time only return to the Field of Screams."
This is one event you don't want to miss!
MORE INFORMATION
Address:
Honey Haven Farm
Contact:
www.honeyhavenfarm.com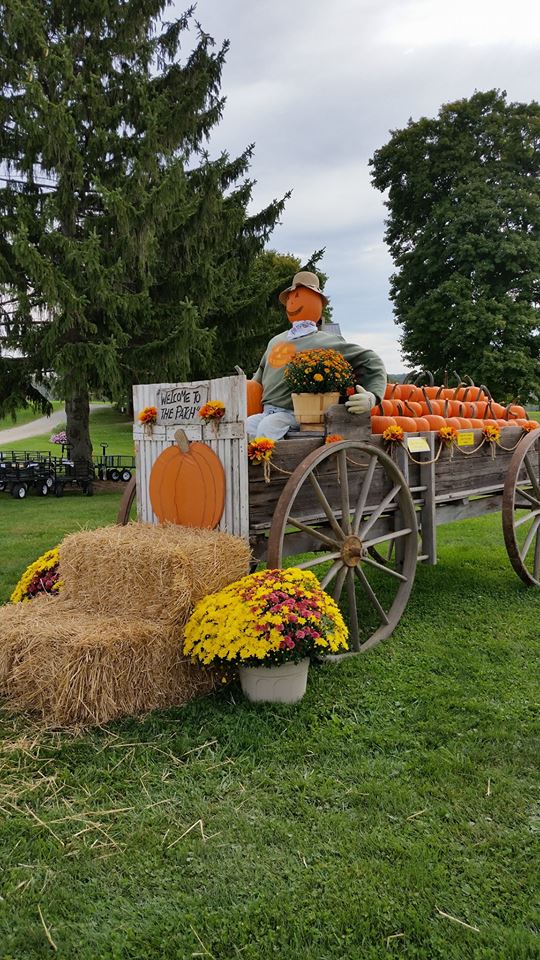 « Back to Blog