Creative Chateau: A Story of Romance
April 25, 2017
Terri Meyer has found a way to combine her love for art and her husband Dan and its name is the Creative Chateau. It is a beautiful event venue located right here on County Road 1575 in Ashland County!
So here's a brief history: In April 1999, Terri quit her human resources position in Las Vegas to pursue her dream as a freelance artist. Terri then connected with Dan at their 20-year high school reunion and he hired her to do a painting of his 1882 farmhouse. As the saying goes, "the rest is history"! After dating for a few years, the two got married in June 2002.
"The relationship started as a business deal!" Terri said. "But we're both creative people. We love doing projects and making things better, more beautiful, than they once were. It delights us to share the property with others."
Dan and Terri then worked continuously to renovate the very same 1882 farmhouse. When the business finally opened, it started as an art studio. It then expanded from one room to six, then later adding on 800 square feet to accommodate a gallery space. In 2015 the upper barn was restored to allow private and community events.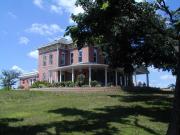 The location now hosts events such as weddings and receptions, corporate events, retreats, bridal showers and baby showers. "Look no further as the romance and French country atmosphere of the Creative Chateau will capture your heart."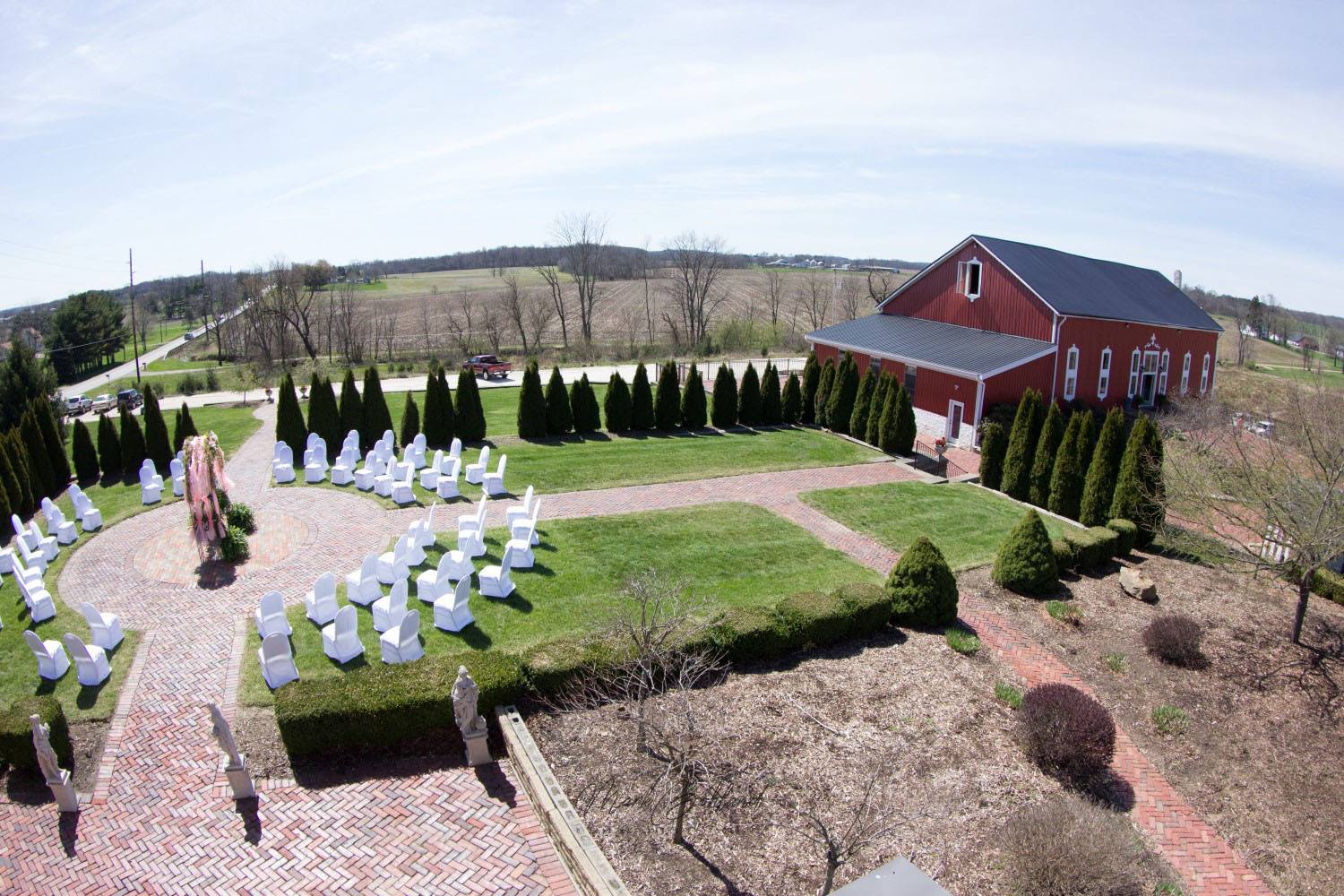 According to their website, "You'll experience the magnificent country scenery, the opportunity to step back into time as you welcome your guests into a historic 1860s barn (which has been completely restored and updated) enjoy two expansive brick courtyards for outdoor dining, dancing, music and other activities, stroll down to the conservatory to take in a leisurely view of the pond or relax on the porch with a mint julep in the renovated 1882 Italianate Home."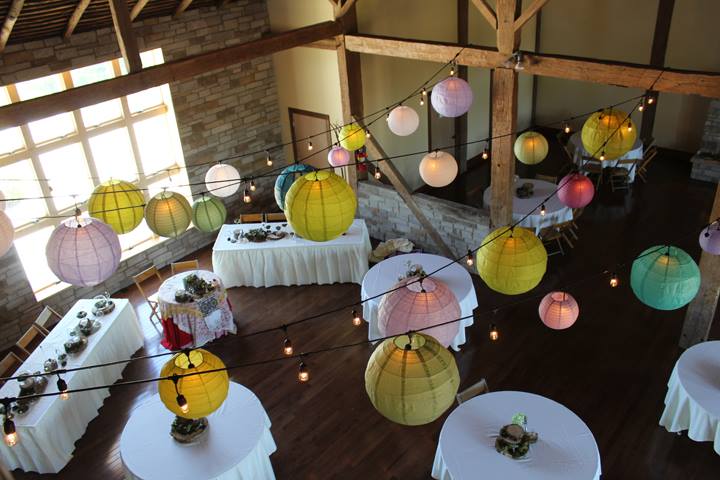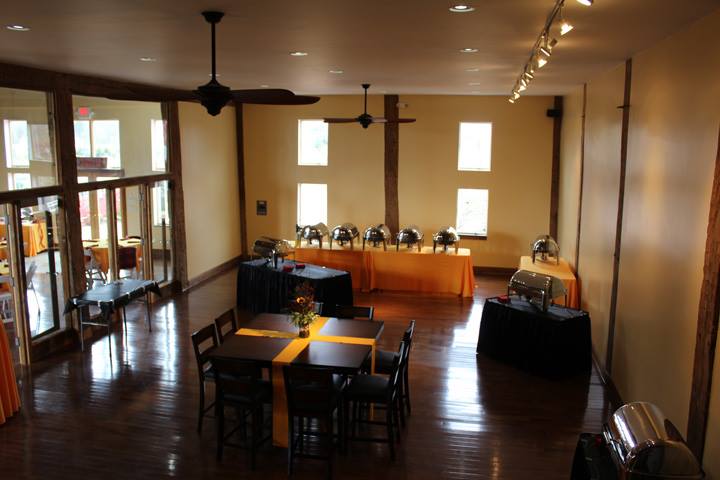 Terri's passion for the arts has helped make this business possible. "Everybody has something they enjoy. It helps me relax and puts me in a blissful zone. It makes me feel good and I want to do it more," she said.
Terri says the Creative Chateau usually puts on one community event per year. Past events included a bridal open house and show, "Healing through the arts" festival, Christmas art shows, and "Parks Painting". One of this year's events is the Spring Hatha Yoga classes, which began on April 5th and will finish on May 31st. They are Wednesday evenings 6:30pm to 7:45pm, priced at nine classes for $72.
"The Creative Chateau is all about art, culture, history, and helping the community. It's a great space for people to enjoy their event," Terri said.
To book the venue for your event or for more information, visit http://creativechateau.com/ or call 419-289-1081.
« Back to Blog