Top 10 Cabin Fever Days
February 14, 2017
Winters in Ohio can be cold and dreary. But your days don't have to be! The Ashland Area Convention and Visitor's Bureau has put together a calendar with things to do and places to visit, along with shows and concerts to see during the snow season! There's something going on every single day to keep you and your family busy. And don't forget to check out the website for other upcoming events happening right here in Ashland!
Here are the top 10 events from the Ashland CVB's "Cabin Fever Days"!
February 18: Mansfield Symphony Pops (When Swing was King)
Who: Carl Topilow, Interim Pops Director
Where: Renaissance Theater, Downtown Mansfield
When: 8:00pm
Tickets: mansfieldtickets.com
"The Mansfield Symphony swings with this tribute to the greatest Big Band music of all time - the music of Gershwin, Tommy Dorsey, Glenn Miller, Benny Goodman, Louis Prima and many more, prominently featuring arrangements by the unparalleled Paul Ferguson."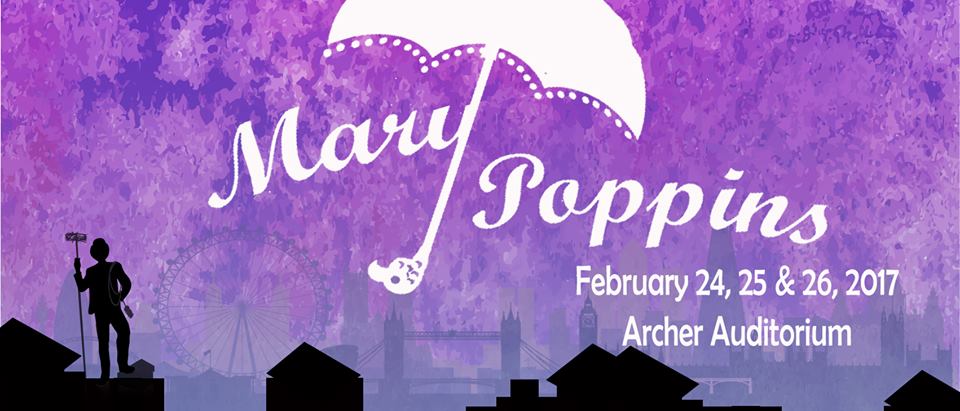 February 24-26: Mary Poppins Musical
Where: Archer Auditorium, Ashland High School (1440 King Road)
When: 7:00pm
Tickets: Ashland High School Box office
February 26: Ashland University Winter Choral Concert
Who: Choir and Chamber Singers
Where: AU Chapel
When: 4:00pm
Tickets: Ashland.edu/music
"Ashland University Department of Music presents the Winter Choral Concert featuring vocal selections from the Ashland University Choir and Chamber Singers under the direction of Dr. Rowland Blackley. Free & Open to the Public."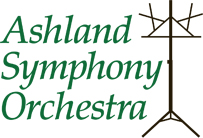 March 4: Ashland Symphony Orchestra
Where: Huge Young Theatre (331 College Avenue)
When: Young People's Concert 4:00pm, Romantic Resonance 7:30pm
Tickets: ashlandsymphony.org
March 5: Sister Act (A Musical March)
Where: Renaissance Theater (138 Park Avenue West in Mansfield)
When: 3/4-3/11 8pm, 3/5 and 3/12 2:30pm
Tickets: mansfieldtickets.com
"A blockbuster hit on Broadway, this musical version of the unforgettable movie will have you shouting Hallelujah! Nightclub singer, Delores Van Cartier is forced into the witness protection program and ends up turning the Little Sisters of Perpetual Faith on their ear."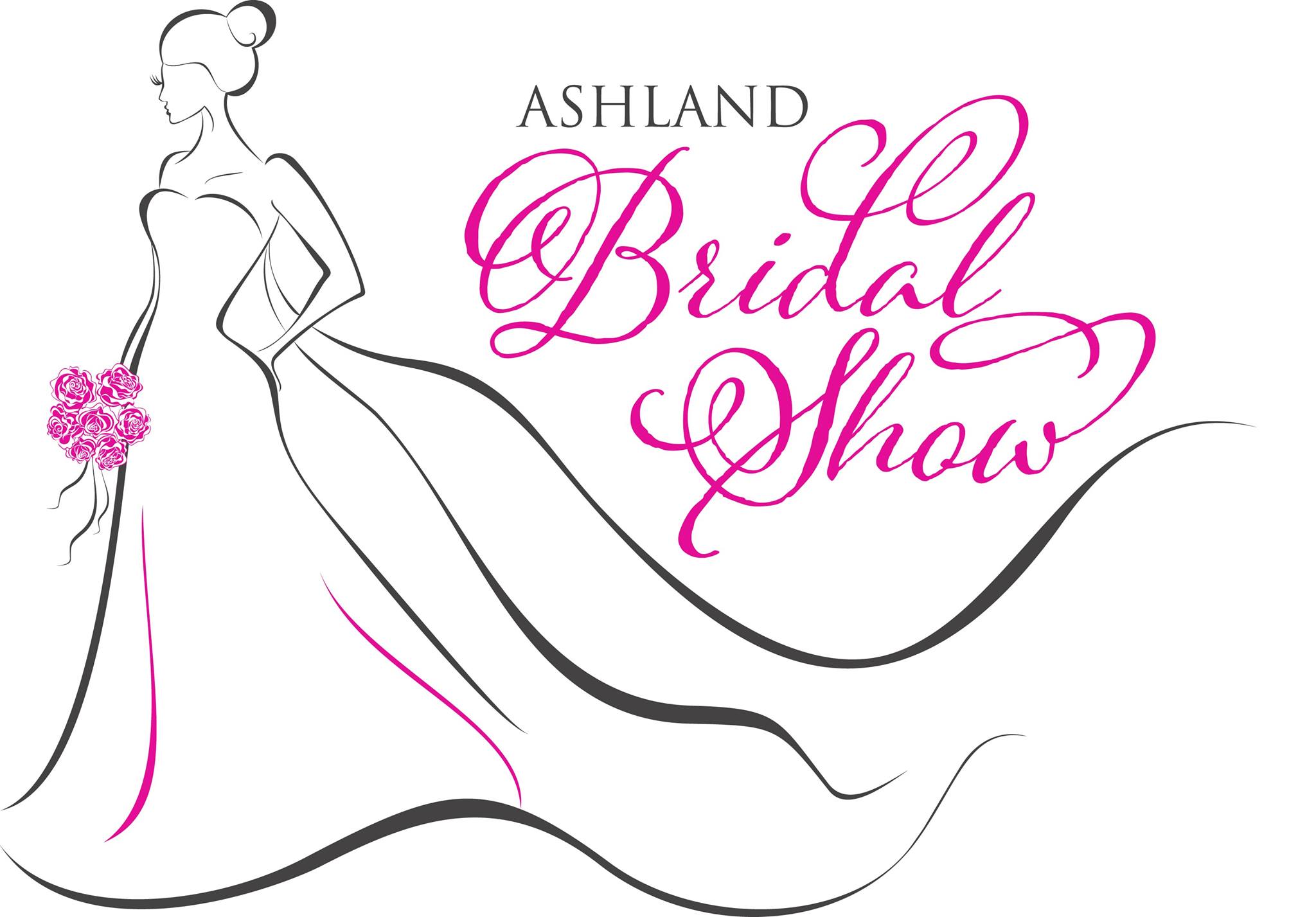 March 5: Ashland Bridal Show
Where: Pump House Event Center (400 Orange Street)
When: 3:00pm
"Ashland has what it takes to make your day special. Come enjoy exquisite dining and beverage tastings while you peruse our various booths featuring cakes, photographers, wedding and bridal dresses and formal wear, caricatures, photo booth, and many more talented area businesses."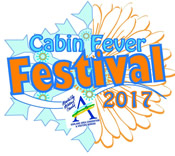 March 11: Cabin Fever Festival
Where: Salvation Army Kroc Center (527 E. Liberty Street)
When: 10-2
This is THE EVENT you don't want to miss! "There will be lots of fun activities for families to enjoy after a long winter, like: Vendors, Crafts, Bounce houses, Laser tag, Games, Music, Food and more! We are so excited to be able to bring this family event to our community!"
March 16: AU Juried Student Art Exhibition
Where: Coburn Gallery inside Hugo Young Theatre (331 College Avenue)
When: 4:30pm
"The annual exhibition represents a culmination of student work from university art classes during the school year. It is an opportunity for art students to take their best artwork from the year, learn how to professionally present it for display, and then receive feedback from an outside art professional."
March 17: Maplerock Jazz Festival
Where: Hugo Young Theater (331 College Avenue)
When: 7:30pm
Tickets: Ashland.edu/tickets
"Ashland University's award-winning Jazz program is proud to present the 2017 Maplerock Jazz Festival. Along with free performances by area high school jazz ensembles in the afternoon, the event presents a main stage concert at 7:30 p.m. in Hugo Young Theatre featuring guest artists Wayne Bergeron, trumpet; Dan Pugach, drums; Jay Miglia, saxophone, Chris Anderson, trombone, and the Ashland University Jazz Orchestra."

March 18-19: Antlers and Anglers
Who: Presented by Armstrong
Where: Ashland County Fairgrounds (2042 Claremont Avenue)
When: Saturday 10-4, Sunday 11-4
Tickets: $2 or two non-perishable food items
"Antlers & Anglers Sportsman's Showcase is an annual event created by Armstrong to celebrate the great outdoors. From hunting and fishing to hiking and water sports, Antlers & Anglers has something for every outdoor enthusiast!"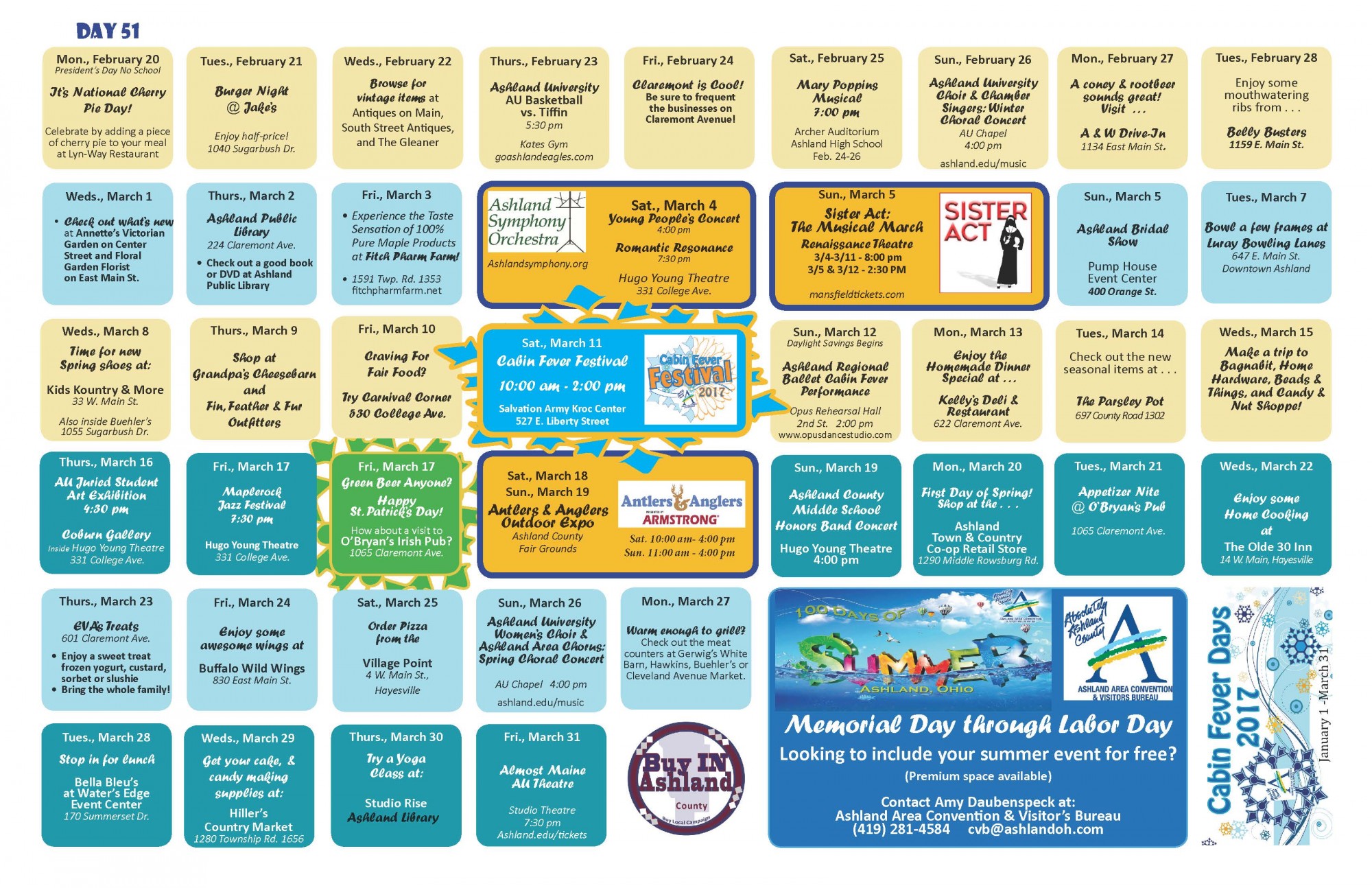 « Back to Blog