Got the Winter blues?
February 21, 2017
It's no secret: Ohio's winter is here (well, maybe not today, but just wait a few minutes). Are you looking for something to do without leaving the beautiful city of Ashland? You're in luck because the Ashland Area Convention and Visitor's Bureau is hosting its first ever Cabin Fever Festival!
In honor of its 20th anniversary, the CVB is going all out. Crafts, laser tag, and games for the kids! Vendors, door prizes, and raffle items for the adults! There will also be a concession stand and a bounce house.
The Cabin Fever Festival will be taking place inside of the Ashland Kroc Center. Business and Development Manager Allen Fawley wants to let this city know that the community center is here for everybody.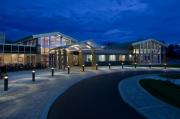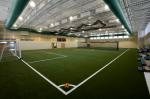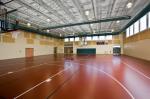 "Anytime we can do something for the community, we're willing to help, and that's what we're here for. It not only benefits us, but it benefits the community as well," Allen says. "What else are you going to do in the middle of winter that's free, that's fun, you're with other people, and you can learn what's going on? Even if you just want to come for the information and find out what's going on, that would be awesome!"
Be on the lookout for local Ashland businesses and vendors making an appearance such as Ashland BalloonFest, the Ashland County Park District, Renaissance Theater, Camp Nuhop, the Ashland Symphony and many more.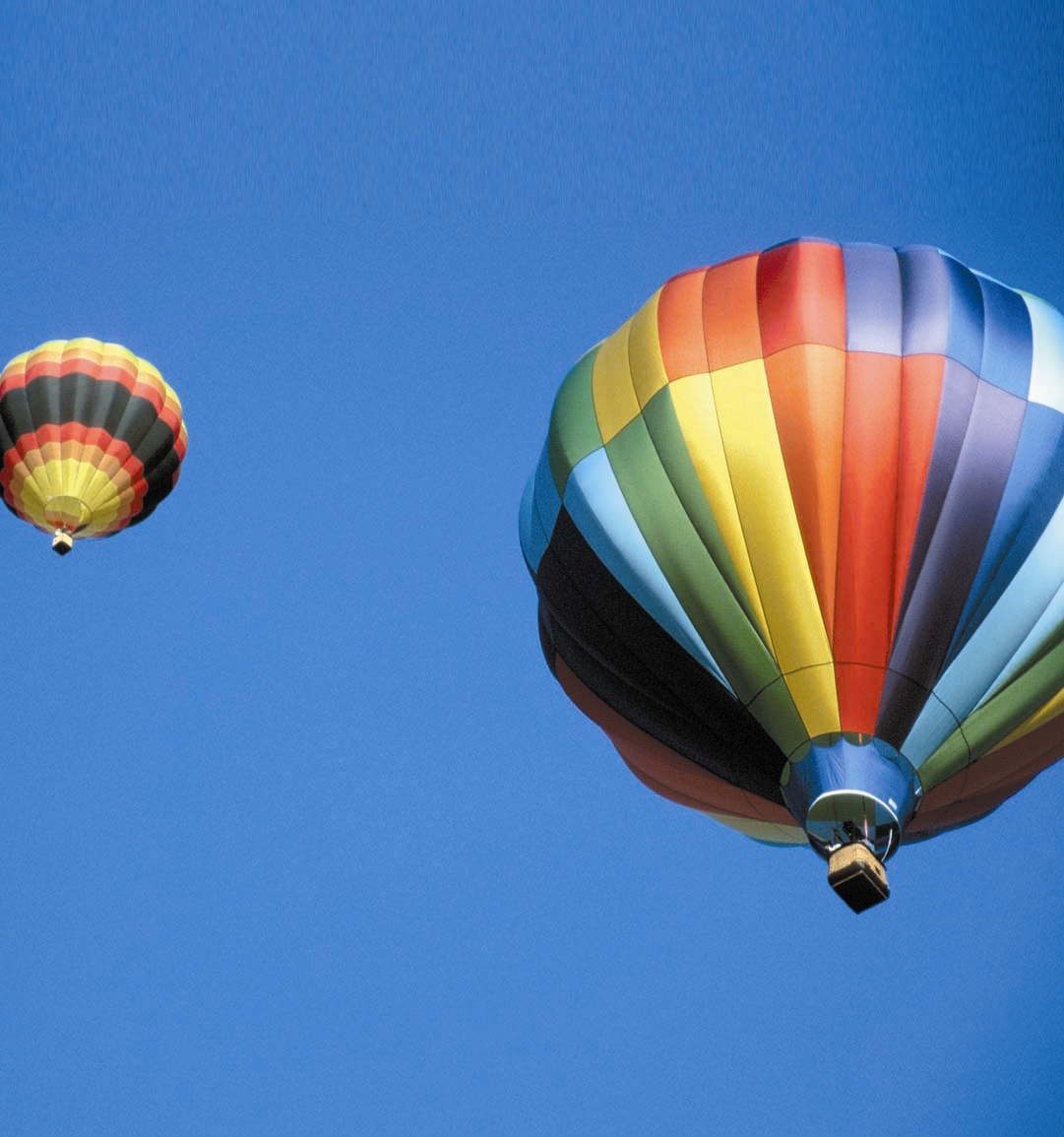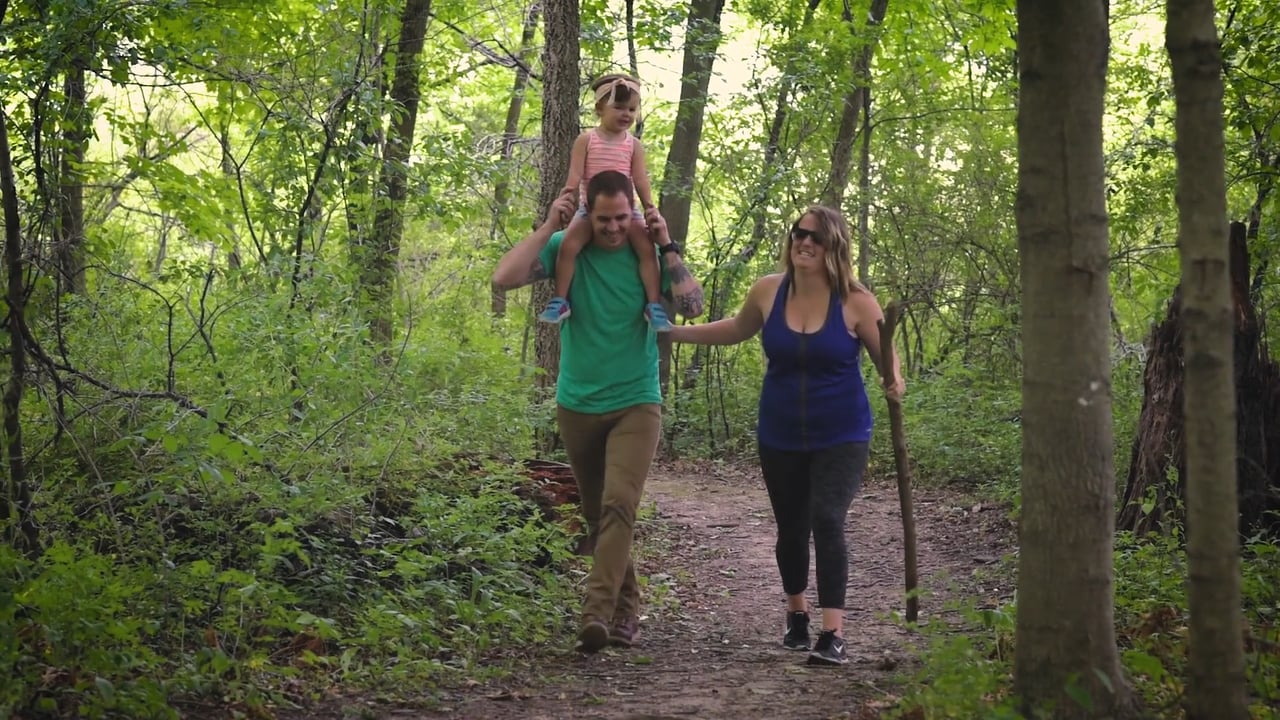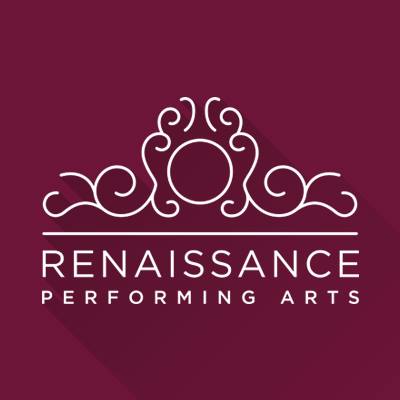 Colleen Cook is the Director of Marketing and Communications at the Renaissance Theater. "I have young kids myself and we're always looking for fun things to do. Ashland is chock-full of family-friendly activities to do all summer long. The Cabin Fever Festival is a great opportunity to see how we can stay in our own backyard," she says. Colleen will have a table at the event to represent the theater, where you can have an opportunity to win tickets to a show!
Amy Daubenspeck, Executive Director of the Ashland Area Convention and Visitor's Bureau, is the head and leader of this awesome idea. She says the event came out of the popular "Cabin Fever Days" calendar that is sent out annually by the Ashland CVB. The hope is that Ashland citizens learn that there are things to do in this city and they do not need to drive to a big city like Cleveland or Columbus.
"If this goes well, we will do this every year. It'll give people something to look forward to on a Saturday afternoon in the middle of winter," Amy says.
This awesome event is happening on March 11th at the Ashland Kroc Center, 527 East Liberty Street. Come early because the first 100 families through the door will receive a special limited edition goodie bag!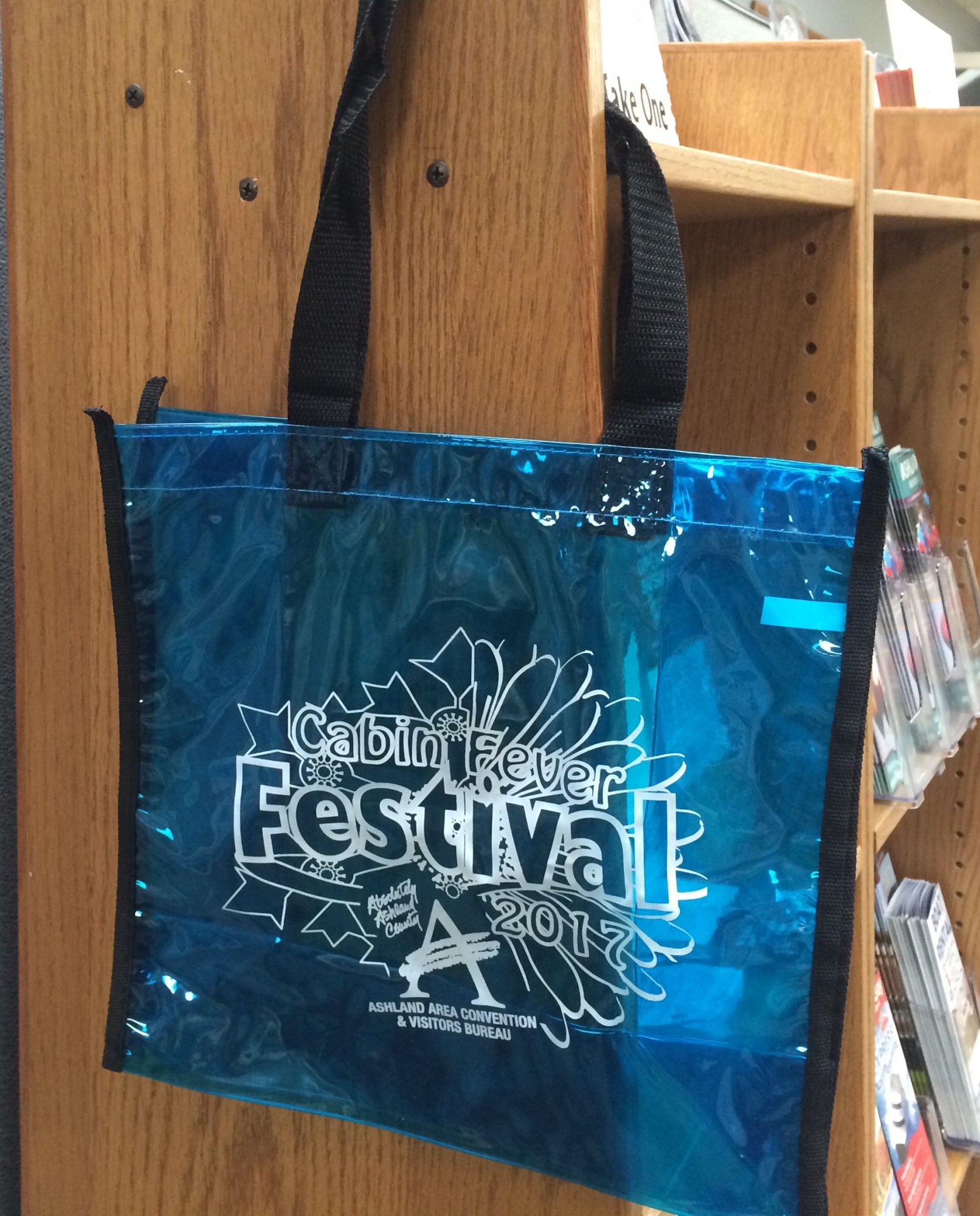 « Back to Blog